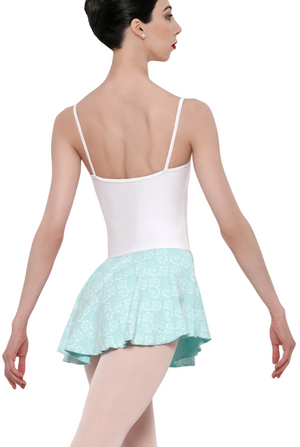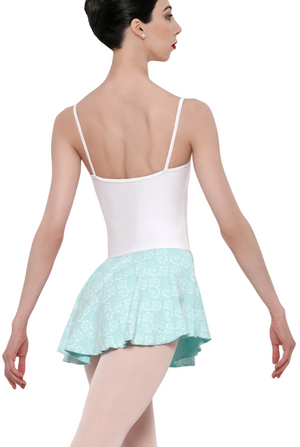 Wear Moi Balsam
Women's Ballet Skirt – Collection Éclat de Fleurs
This skirt in a microfiber floral print feels great to touch. It has an elastic waistband to ensure it stays put during barre and center exercises. Rest assured this skirt will bring a touch of finesse to your ballet lessons.
Printed Microfiber

Bonus feature: Save precious time with this pull-on skirt!