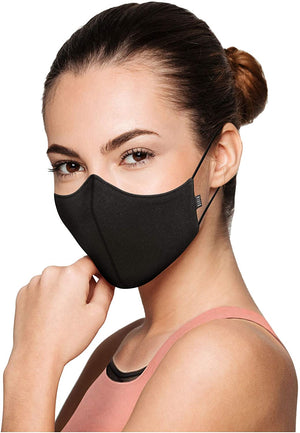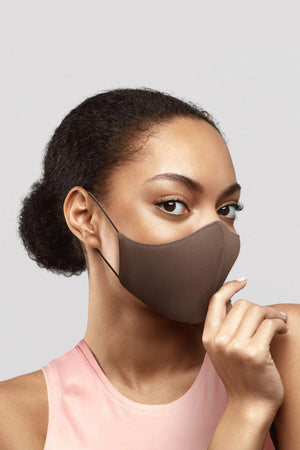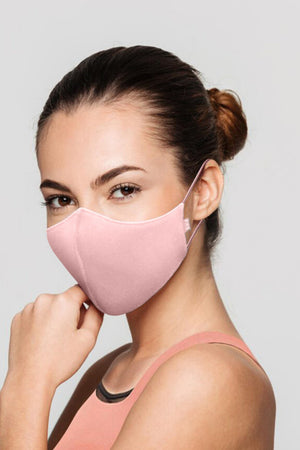 Bloch Soft Stretch Mask- Single Pack- Adult and Child
"Comfortable" "Breathable" - These masks are highly praised by all our customers to date.  We can't keep them in stock long, so grab them while you can.  They also come in a 3 pack.
Masks feature two layers of high density, odor resistant fabric which is embedded with Nano Zinc Oxide particles for extra antimicrobial protection.   
The soft stretch fabric with adjustable ear loops forms a perfect breathe-easy fit, no matter your face shape.
Washable and reusable: Machine wash with mild soap (including before first usage) & air dry. For best results, do not tumble dry or use bleach

43% polyester zinc, 52% cotton
Imported
Adjustable closure

Item Number: A004